"It's the pizza, stupid. And maybe the beer. Everything else can go fly."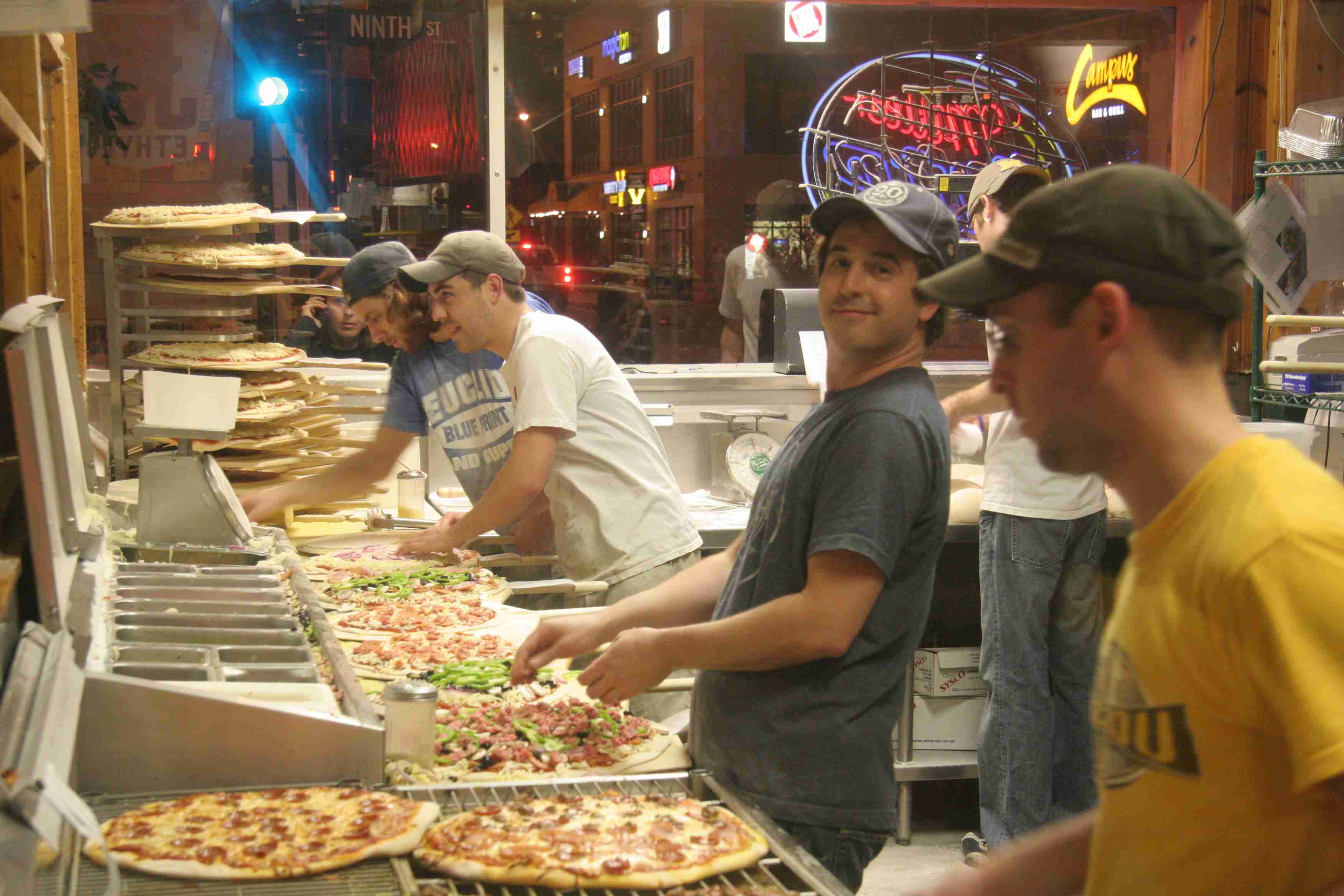 All our pizzas are served with your choice of wheat or white crust. Hardly anybody orders the wheat, but everybody should. We normally make it medium thickness, but you can have it extra thick or extra thin if you like, and that doesn't change the price (flour's cheap). Allergy & Dietary Information →
(P.S. Try our Gluten-Free pizza!)
Small / Medium / Large
8″ / 12″ / 16″
-OR-
A Large is Not Necessarily A Large
Our large is 16″ in diameter (201 sq in), always has been. Lots of other nice joints have a 14″ (154 sq in) they call "large". They call a 16″ (if they have one) Extra Large. A 16″ has almost a third more area than a 14″. So, our "Large" is about a third larger than their "Large." It's all semantics, but still … a large is an extra large is not a large. So know that. We do.
The Masterpiece

The Pizza Lovers' Passion

The Darwin

The Vegetablenarian

The Meat Lover's

Panda's Pepper

Good Ol' Plain Cheese Pizza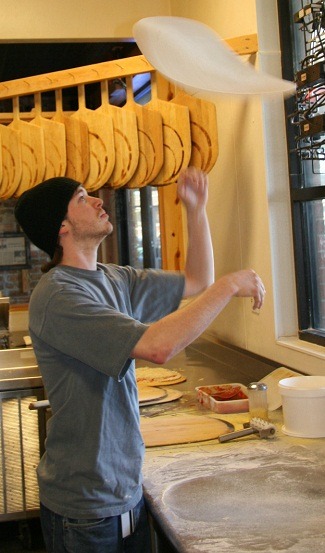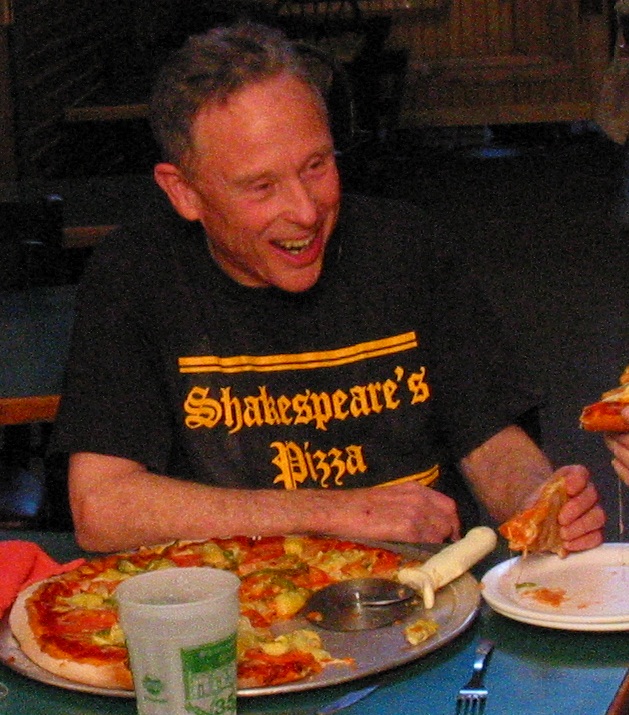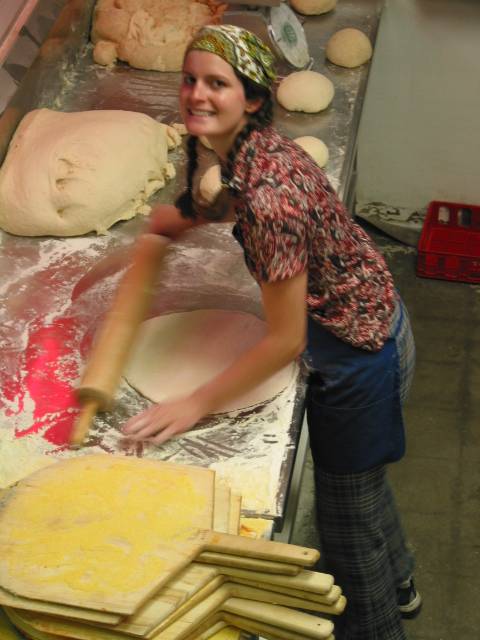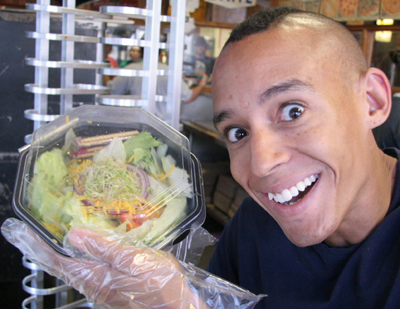 These are our Regular Size salads.
They're a light meal,
or a nice side for one or three.
We also offer larger sizes:
A Family size that can serve about 4-8,
and a Catering size for 8-12.
Ollie's Salad

The Natalian

Louie's Salad

Meats and Cheeses

Vegetarian Salad

Caesar-ish Salad

Dinner Salad
In the Midwest, Ranch dressing is a food group
Cheese Garlic Bread

Frozen Pizzas

Libations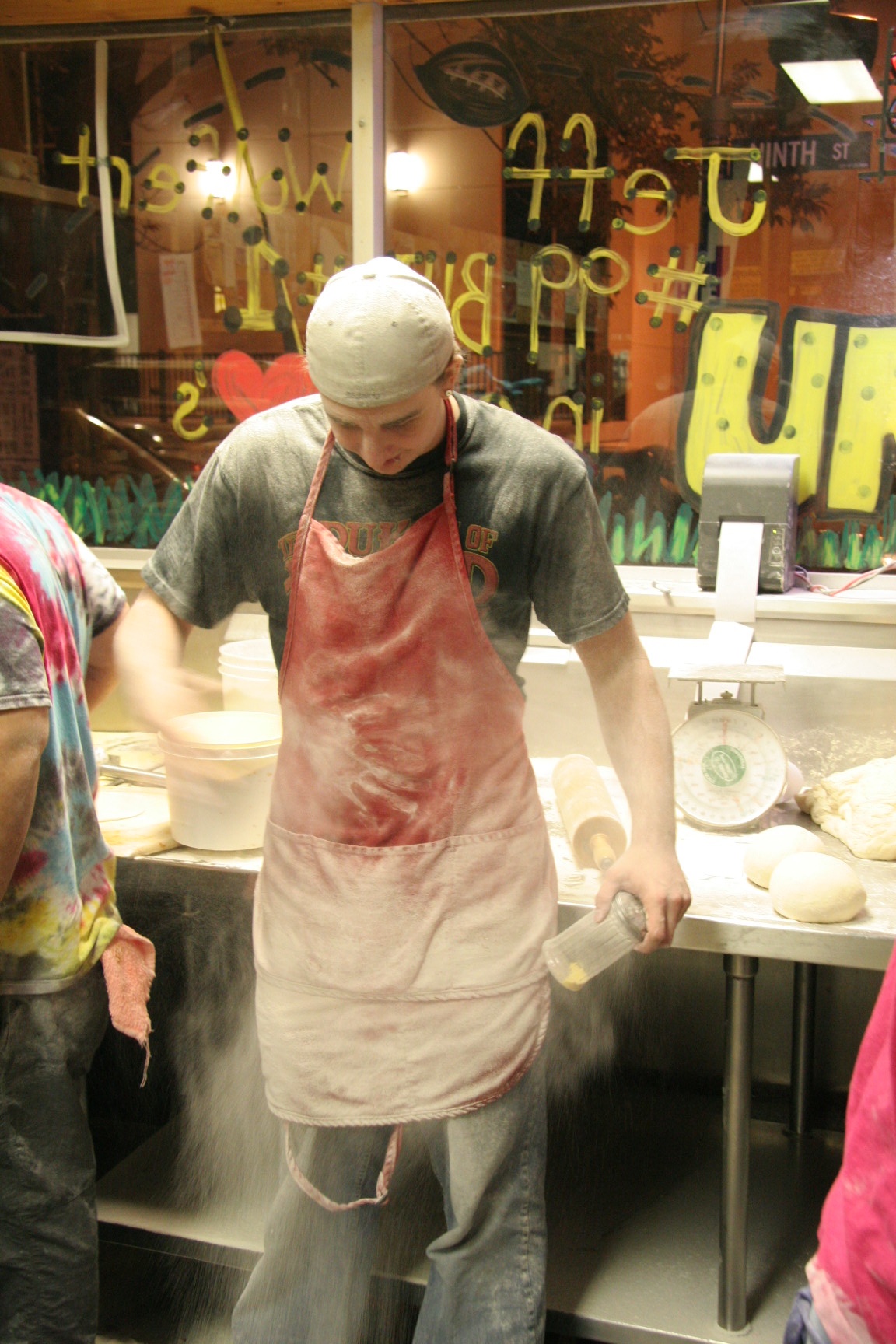 "Have a good time doing it, just wash your hands before and, especially, after."