Locations & Hours
We may close for the occasional hangover, employee party, or when our alarm doesn't go off; and we're always an hour off when daylight savings time changes…so know that, but most of the time we're only closed for…

---
Closed On
Christmas Eve & Day, New Year's Eve & Day, Memorial Day and Thanksgiving Day. And maybe July Fourth. And sometimes Easter.
---
Special Occasions:
If you have a special event that we might help you with, we can likely do it if we make arrangements way in advance. Call us far ahead enough so that we can arrange staff, supplies, and so forth. We can deliver to your factory's graveyard shift, or have the restaurant open early for your staff meeting, or cater your morning sales special event… just not at a moment's notice.
---
Still have something to say?
Talk to us over the Inner Nets clicking the most bestest match…
Catering at your location
(Send an e-mail to catering@shakespeares.com)
NOTE: THIS IS NOT ON-LINE ORDERING!
Do not consider an order placed until you get confirmation from us.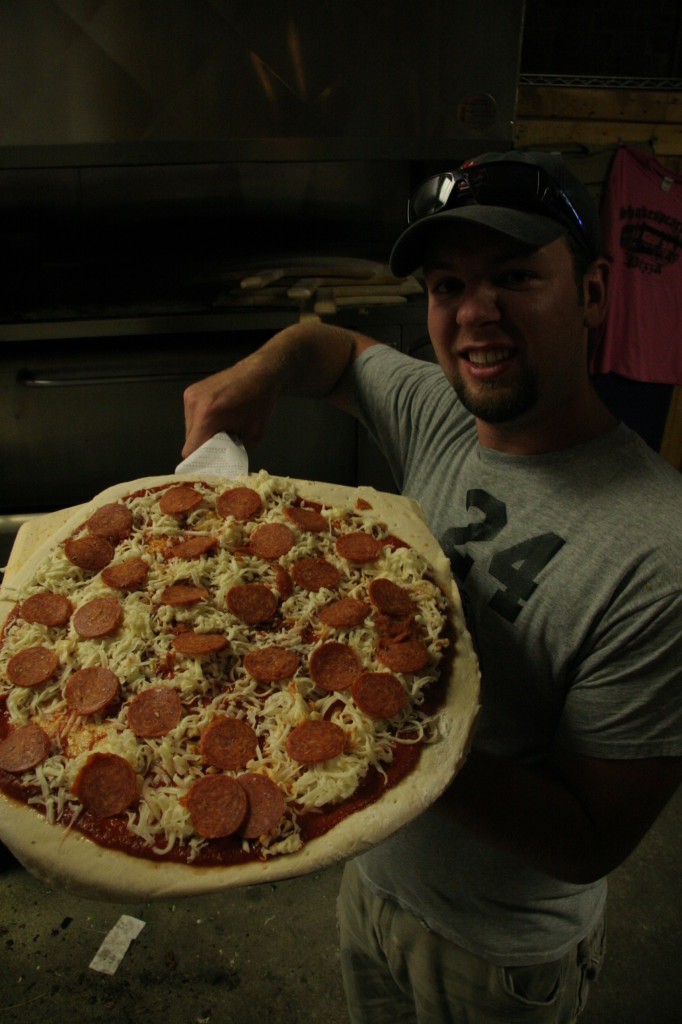 Start setting up a party at our place
You want to contact the general manager Downtown
You want to contact the general manager out West
You want to contact the general manager down South
You want to work here
(Download a job app; fill it out and bring it in… we want to look at you.)
You want to know about Fundraising
You're interested in Frozen Pizzas and Grocery Stores
You're a vendor and you want to sell us stuff
You have a great cause, and you want us to donate something to you.
You've got the world's best and newest way to get our message out there and you want us to buy your marketing scheme.
If it's none of the above, it might take a tad longer, but you can  click here