What We're About…
"It's the pizza, stupid. And maybe the beer. Everything else can go fly."
Or sometimes…
"Have a good time doing it, just wash your hands before and, especially, after."
Note: If your business needs a new mission statement, Shakespeare's Pizza has begun accepting offers in the mid to low-high-mid five figures (€) to help you.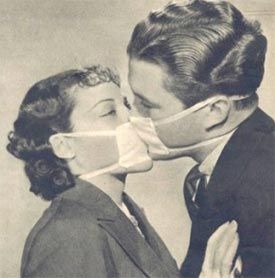 HISTORY
We've been around since 1973.
That's a lot of pizzas and a lot of stuffs happenin throughout the years, below is just a few!
2017
The eclipse totality came. We didn't die. Now back to making pizzas…
Best delivery vehicle… ever. Yidan Lui's little project, March 2017
2016
Shakespeare's Pizza V2.0 opened in August 2016
Feast TV did a story about us in July 2016
The Cup Game
2015

Downtown Shakespeare's v1.0 was demolished.
Want to see what it looked like?
Take a 360 degree walking tour.
Read all about Tempspeare's Pizza
Shakespeare's Original Building Last Night, the Sunday before Memorial Day, 2015
Mo Business Report June 2015
KRCG TV 13, June 2015
2014
The Kansas City Star did a piece about us in August 2014
SEC Nation TV Show visits CoMo and Shakespeare's, November 2014
Corner Post did a piece, December 2014
2010
Shakespeare's was named the Best College Hangout in America by Good Morning America. Watch the big announcement
August, 2010: TJ (Truman Junior) moves to the Women and Children's Hospital, and Shakes gives him a lift
MidMoDiningGuide did a piece on us in December 2010
1974 – 2009
uhhh. hmmm. We're not sure what these pictures are of and we certainly don't remember doing some of this stuff.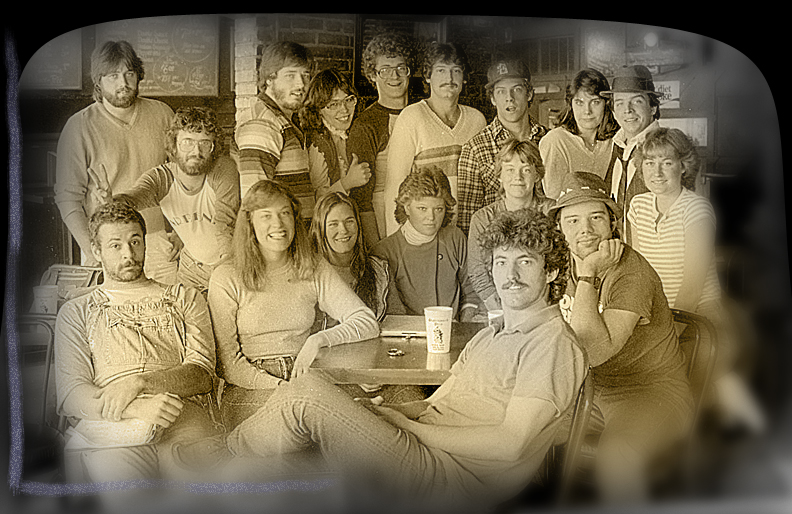 1973
We opened our doors. A 12″ Pizza was $0.12 or something.  (picture of first menu goes here)