Delivery or Curbside: we're doing what we can!
Grab some frozen pies for later while you're at it.
NOTE: We have a new system as of April 1 2020. Old online accounts prior to then don't work, youll have to make a new one… we apologize!!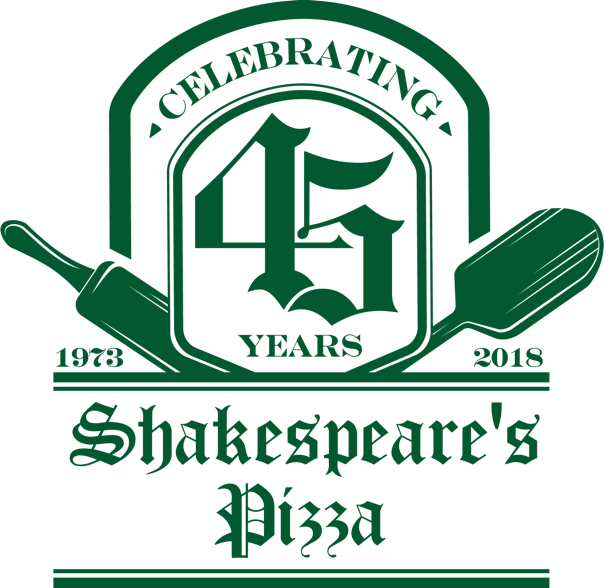 It's a different world, as we all know. 
The safety of our customers and employees is our priority. Things are changing daily, so call us for the latest information.
Thanks for your patience and understanding during this most challenging time.
We are sure you are as passionate about your school, team or organization as we are about pizza!
We've been around since 1973.
That's a lot of pizzas and a lot of stuffs happenin'.
* All persons are innocent until proven guilty
"It's the pizza, stupid. And maybe the beer. Everything else can go fly."
All our pizzas are served with your choice of wheat or white crust. Hardly anybody orders the wheat, but everybody should. We normally make it medium thickness, but you can have it extra thick or extra thin if you like, and that doesn't change the price (flour's cheap).